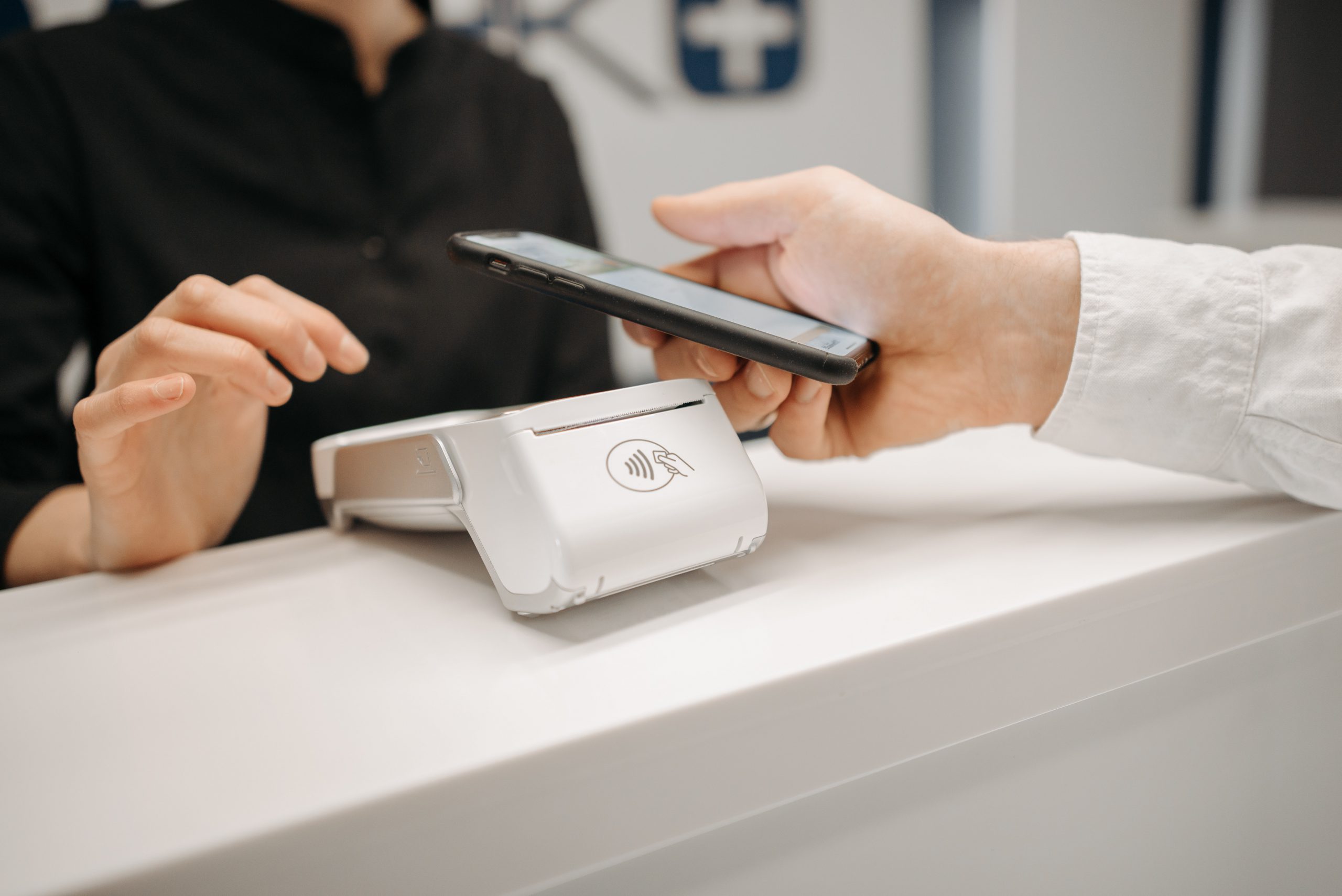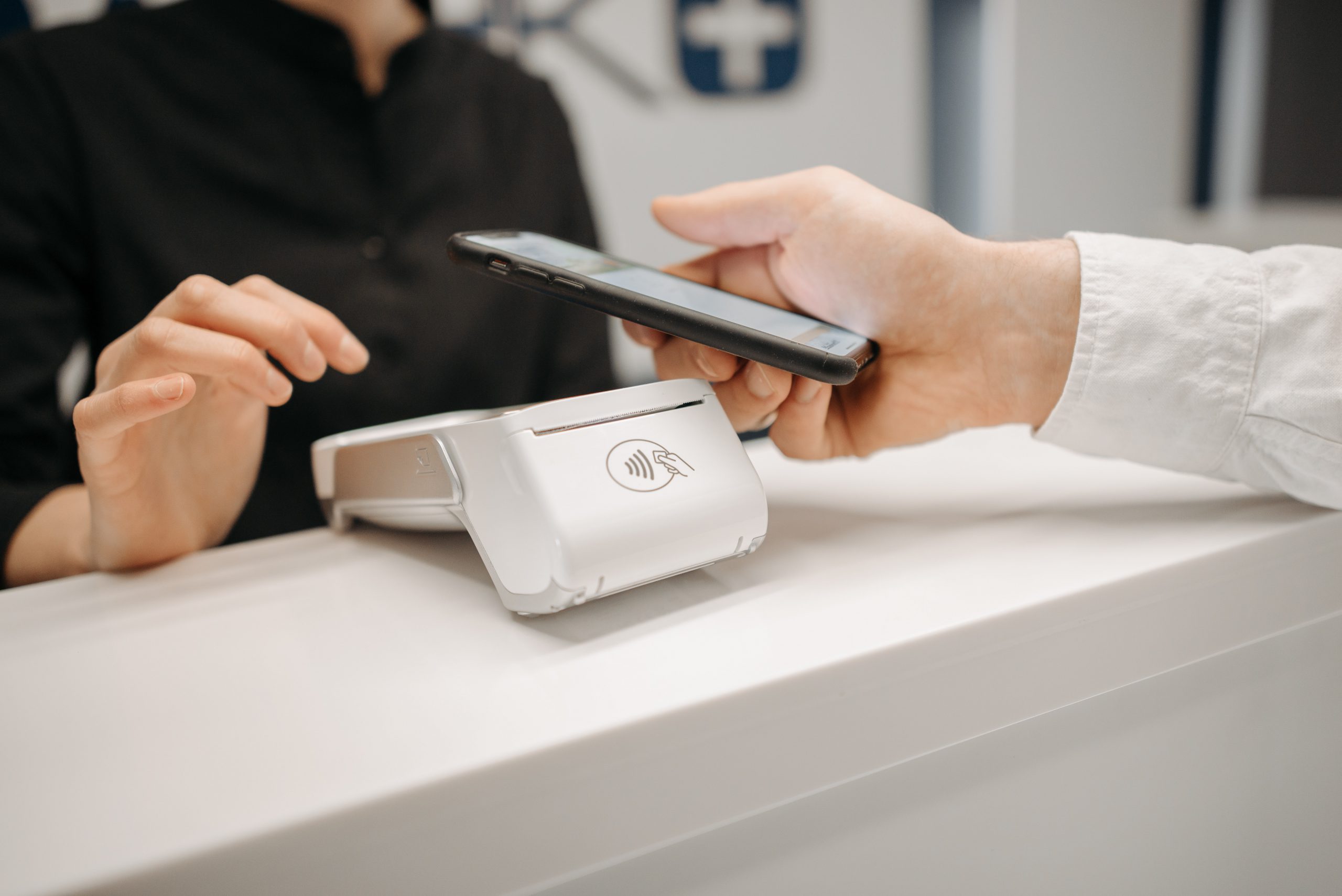 Fees and Cancellation Policy
The fee for your endodontic treatment will be based on the extent of the treatment. During your first visit, we will discuss the probable number of visits, their length, and the fees involved. Endodontic fees usually range from $1,000 to $1,800 and it is our policy that your care is paid for at the time of treatment, usually half at the beginning and half at the last visit. Because of the unique nature of our practice and the specialized kinds of cases we treat, we are not in-network with any insurance providers but we will file your insurance claim for you.
Time has been specifically reserved for your appointment. Please call at least 24 hours ahead of time if you must cancel.